Established in 2015, spearheaded by Ben Greenslade-Stanton & Sammy Eastmond,
KUNGAR SOUND provides Production Services: Recording, Mixing, Mastering & Album Art Design.
KUNGAR SOUND also has a regular Podcast Series called The Kungar Sound-Cast, in which fantastic musicians and artists from across the globe are in discussion with BGS & Sam on all things music & life.
If you have a project that you are planning to record, please do get in touch with us directly via our contact form below, to see if we might find some common creative grounds. Be it just tracking or engineering - right through to the complete production including art designs for your album - have a chat with us, we are always keen to be working on new projects, and as we are both artists in our own right, we understand the limitations of budget!
Recording, Tracking, Mixing & Mastering
Clients: Pressure75, Herron, The Spike Orchestra, Dawkes Music, The Kungar Sound, Sam Eastmond & Nikki Franklin
Join BGS & Sammy in their Podcasts with renowned musicians & artists
from across the globe, discussing all things music, improvisation, coffee & life!
Previous episodes have included Dave Douglas, Mathias Eick,
Jens Franke, Alexander Hawkins, and many others.....
Subscribe to the podcast on iTunes for FREE
Ashley Slater
Mathias Eick
Dave Douglas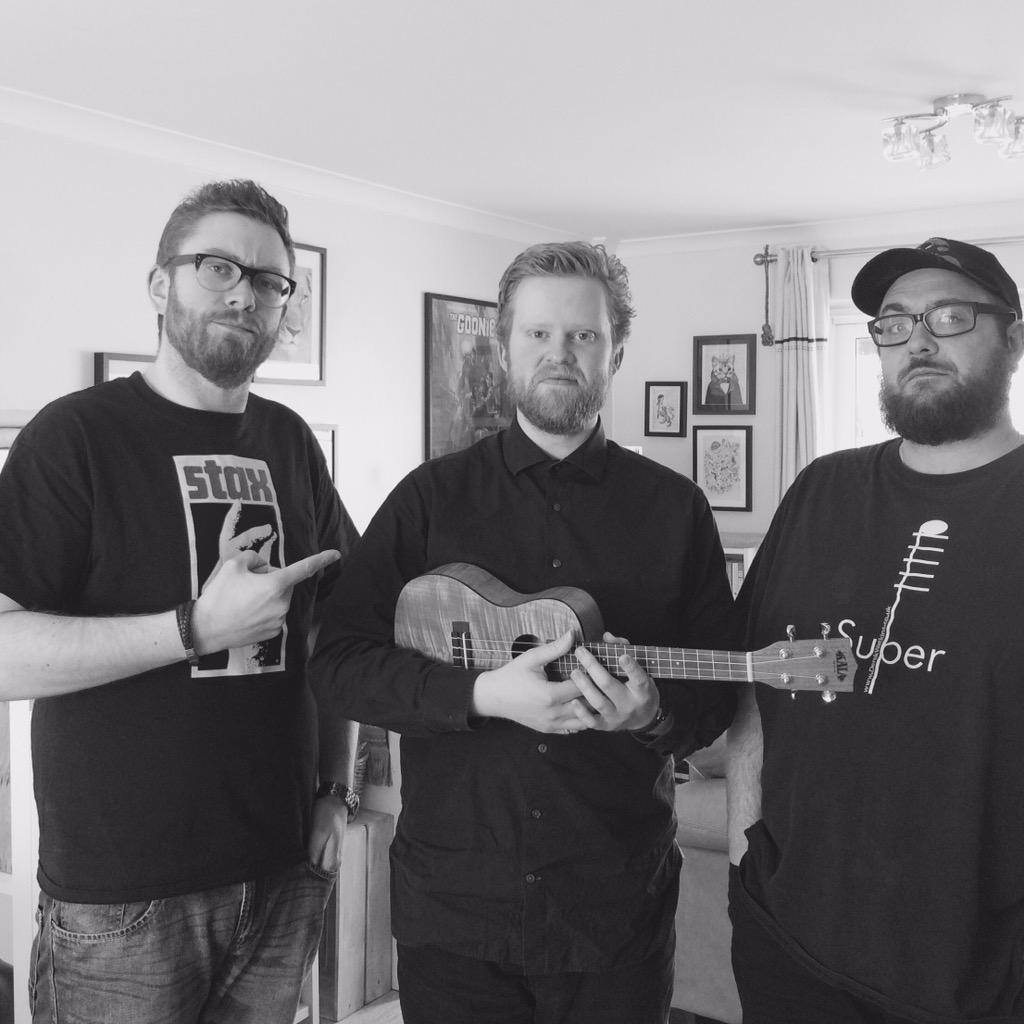 Jens Franke
Alexander Hawkins
Koby Israelite
Pete Cater